A little bit about us at ABSki
Well… Where do we start? Let's go from the beginning!
Our journey in the Alps started way back in 2011 when Lucy (company founder & owner) made one of the best decisions of her life: Moving to Tignes! A truly life changing moment, that she never expected would have such a long-lasting, influential, and positive impact on herself and others.
3 winters later (c2014), she made her second best decision: Launching ABSki Childcare!
Now, many years later, we have one of the most well respected, confidently established, and joyously envied childcare companies in the Alps!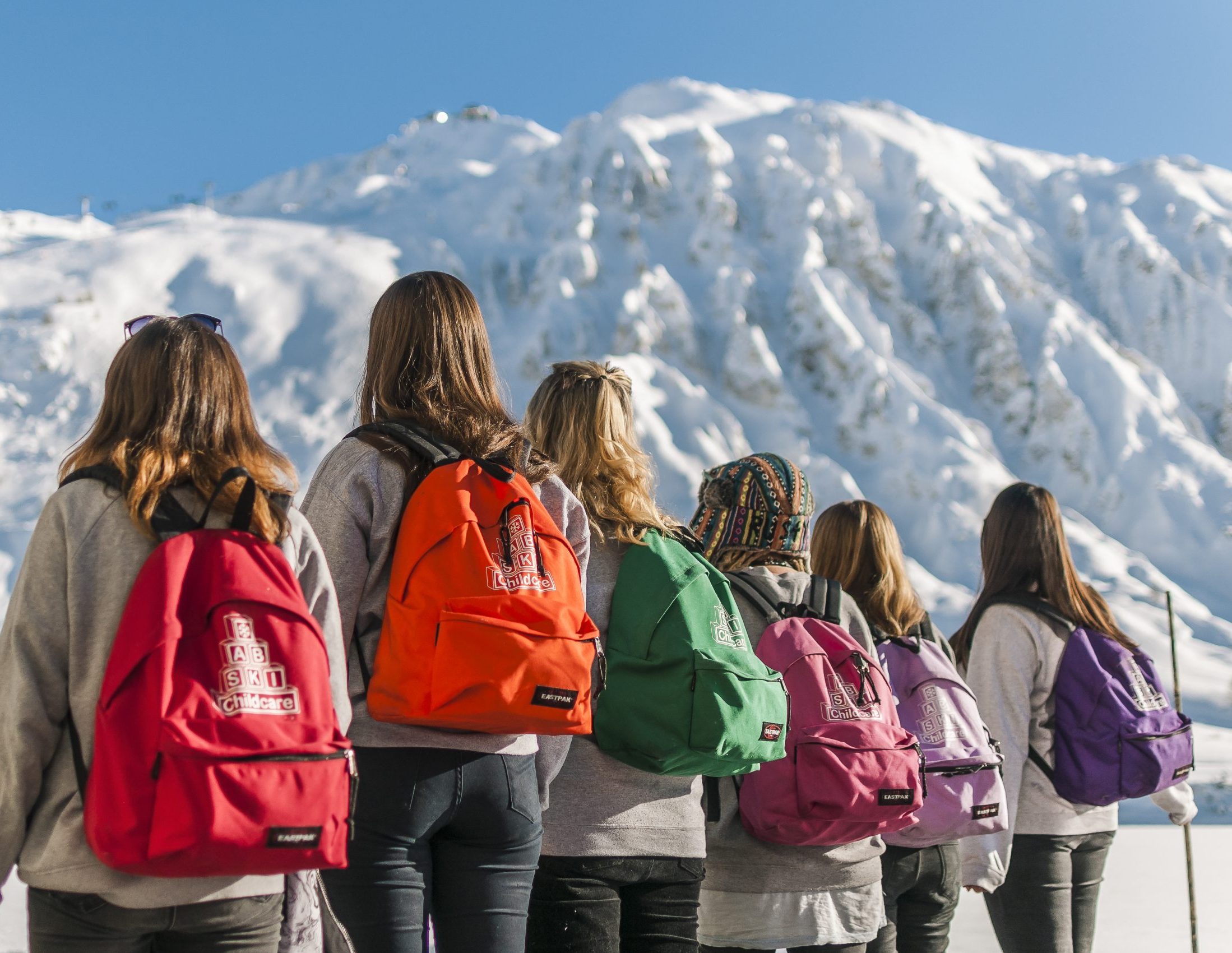 We couldn't be prouder of what we've achieved:
– We have an excellent reputation, not only for our professionalism and punctuality, but for our 'above and beyond' approach to childcare. The kids give even better reviews!
– Our returning client base is full of beautiful families. It's such a privilege to watch the little ones grow and flourish over the years, and we are proud to add to their development in the Alps.
– And most importantly, we really do believe we have the BEST nannies in the Alps. Our recruitment and training regime is so what sets us apart, finding and nurturing our amazing staff to become top nannies, as well as wonderful people.
Our Nannies/Service:
Over many years, we have patiently developed a fantastic childcare service that supports ALL the needs of our families. Our nannies however, are the real stars of the show! We have nannies that specialise in SEN, new-born, diversity, safeguarding, sleep… the list goes on.
Our most important mantra: To make every child's holiday one to remember. We know the importance of play for learning and making memories, so we put great effort into providing stimulating and educational outdoor activities around Tignes.
We also provide a fantastic kit for your little ones to use while they're with us, that keeps them engaged and entertained during the time we spend inside. Our kits even include a diverse range or sensory and investigatory play for our youngest children.
Other important information about us:
– For babies and younger children we have snow-terrain-friendly push chairs.
– All of our nannies are fully insured for childcare.
– All of our nannies hold a current DBS certificate.
– All of our nannies are trained in First Aid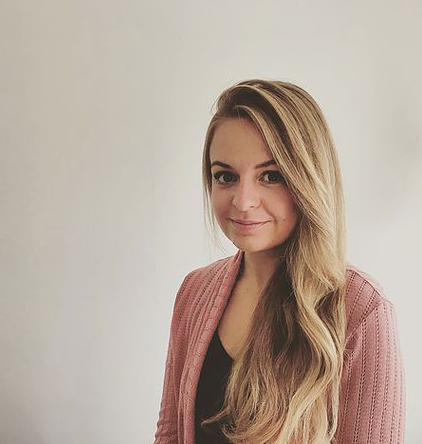 You should all know how happy I am to have had your attention over the past few years, I can't thank you enough.
Many of you who know me, know that I am always striving to expand my knowledge within the world of childcare. Over the past few years I have been studying the 'psychology of sleep' and it's affects on our little ones, and I am now proud to announce I am a certified sleep coach!
I specialise in helping families to get the sleep they need, using a gentle, holistic approach. If you want to know more, head over to www.lullabylucy.com for some free tips and advice, or browse my sleep solution packages.